Rev. Matt Miller, Senior Pastor
Senior Pastor since 2009, Matt's passion is help people grow in their faith and to learn what it means to serve God in the world. Matt earned a Master of Divinity from Princeton Theological Seminary and an MA from Reformed Theological Seminary, Orlando. He and his wife, Brandy, have four children. Matt enjoys spending time with his family, laughing, and Florida State football.
Gene Brinkley, Facility Manager
Gene is a native Memphian. He and his wife Lynn, who he fell in love with in High School, have two sons, Albert & Adam. Gene has worked in the Service industry via construction, Frito-Lay, FedEx and now with Woodland Presbyterian Church. He is Certified in Building Maintenance, Lead Paint Abatement, C.E.R.T. (Citizen Emergency Response Team), and HVAC. In addition to being on staff at Woodland since 2004, Gene served on the Session and is also active in the Chancel and Outreach Choirs. When away from Woodland Presbyterian Church, Gene enjoys spending time with his wife Lynn in the mountains (enjoying God's wonderful scenery) and with his beautiful granddaughter, Madison Grace.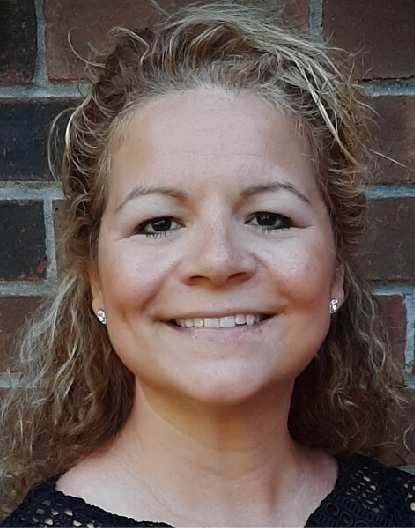 Dee Dee Brinkman, Church Administrator
DeeDee grew up in Memphis and studied at Crichton College. She is passionate about Women's Ministries, including the Extraordinary Women's Conference and Women of Faith. DeeDee loves spending time outdoors, reading, painting, laughing with family and friends, and relaxing at the beach. She and her husband have two boys.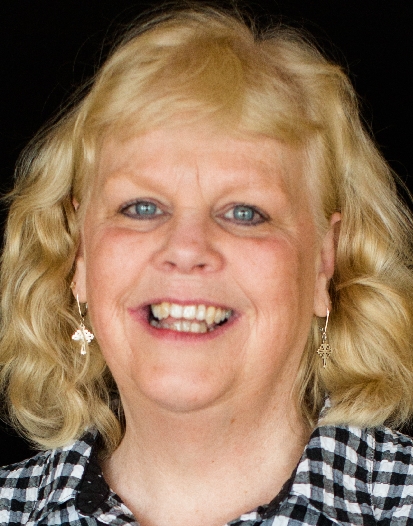 Bettye Sue Johnston, Music Ministry
Bettye Sue grew up in Memphis, graduated from Rhodes College with a B.A. in music education in 1981, and received a Master's in education from the University of Memphis in 1993. She is a retired English teacher and school librarian. Bettye Sue loves reading, playing trivia, spending time with her family, and going to Memphis Grizzlies games.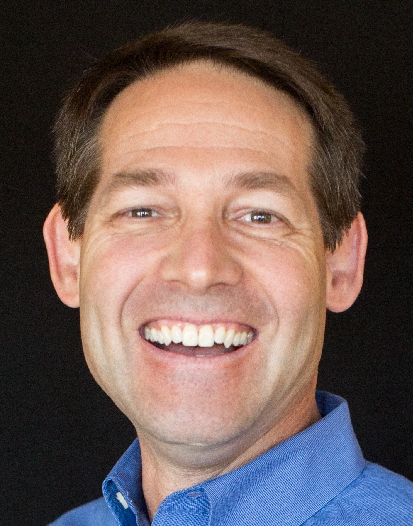 Russell Jung, M. Div., Family & Recreation Ministry
Russell grew up in California and graduated from California State University, Chico with a bachelor's degree in exercise physiology. After moving to Memphis in 1994, Russell married Jennifer and they now have four children. Russell completed the Masters of Divinity at Covenant Theological Seminary in 2008 and is passionate about using sports as an onramp for building relationships in order to share the love of God. He is a fan of the St. Louis Cardinals, Memphis Grizzlies and Tigers, Denver Broncos, and he enjoys watching SEC football, mountain biking, coaching his children in sports, playing volleyball, reading, grilling burgers, and going for walks on the beach with his wife.
Kathryn Miskell, Communications
Kathryn was raised in Memphis and graduated from The University of Memphis is 1992 with a degree in Fine Arts. She has worked in design & advertising and began working at Woodland in 2000. She is involved in Women's Ministry and Children's Ministry and is blessed to have her husband and two sons active in the life of the church.
Fran Mooney, Worship Leader
Fran has been singing and writing songs for many years, and came to Woodland after leading worship at 2 other local churches since coming to Memphis in 2002. Before relocating to Tennessee he wrote and recorded albums and toured extensively, mostly on the east coast after his discharge from the USAF. Fran and wife Louanne have 3 grown children and 4 grandchildren whom they enjoy immensely! By day he works as a medical technician and continues to write and perform in and around town. "He put a new song in my mouth, a hymn of praise to our God." Psalm 40
Lydia Haworth, Nursery
Lydia